Rebel Flags Belt Buckle
£15.95 (Approx $25 / €19)
Product details
"The South will rise again", a belt buckle that is very popular for country and Western dressing.
A superior quality buckle, with hand finished detailing, and the wonderful contrasting colours across the buckle.
This is one of the nicest buckles we sell, the quality and weight is something else. You won't be disappointed with this buckle, be a rebel and be proud.

View our delivery & returns policy
You may also like...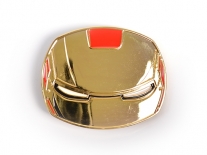 £9.95
FREE UK Delivery
(Approx $15 / €12)
Buy now
£19.95
FREE UK Delivery
(Approx $31 / €23)
Buy now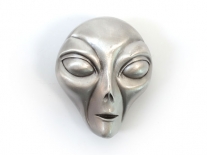 £15.95
FREE UK Delivery
(Approx $25 / €19)
Buy now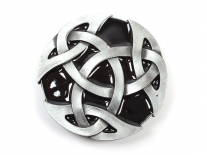 £15.95
FREE UK Delivery
(Approx $25 / €19)
Buy now