Budweiser Can Belt Buckle
£16.95 (Approx $26 / €20)
Product details
Budweiser is a pale lager introduced in 1876, and has grown to be one of the highest selling beers in the USA.
This buckle is a replica of a can with the logo and branding we are used to from Budweiser. This is a high quality, hand finished buckle made under license.

View our delivery & returns policy
You may also like...
£19.95
FREE UK Delivery
(Approx $31 / €23)
Buy now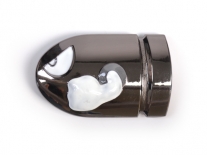 Super Mario Bob-omb
Belt Buckle
£9.95
FREE UK Delivery
(Approx $15 / €12)
Buy now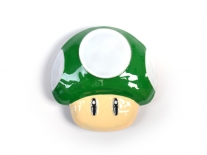 Super Mario 1UP Mushroom
Belt Buckle
£9.95
FREE UK Delivery
(Approx $15 / €12)
Buy now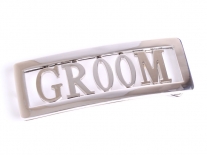 £9.95
FREE UK Delivery
(Approx $15 / €12)
Buy now