Branded, Themed, Custom & Personalised Belt Buckles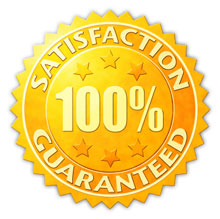 We believe in making things nice and simple when you are looking to buy buckles online. That's why we have a simple and effective way of ordering your high quality buckle and belt today, at the best prices.
As seen on TV, belt buckles can finish off your individual style by creating your name, initials or showing your interests, ensuring you will stand out from the crowd.
We sell all types of belts and buckles including personalised buckles - each handpicked/packed and checked to make sure they all adhere to our high standards. You can also use our belts and buckles with any other compatible products you already own.
All of our personalised buckles are finished with our own fair hands and we aim to dispatch our products to you on the same working day. All of our products are in stock and ready for dispatch (excluding rare exceptions!)
The buckle will arrive with you ready to wear, and already fitted to a belt (if purchased) that you have chosen ready to slide onto your favourite pair of jeans or trousers and look great straight away.
Customised Buckles make a great gift too!
Our personalised belt buckles make a great gift for anybody! Whether it is a present for a birthday, Christmas, Fathers day, Mothers day or even a stag or hen do!
If there is something you're aftert that you don't see on our site, or if you'd like to send us your feedback, please get in touch and we will do whatever we can to help.