Personalised Belt Buckles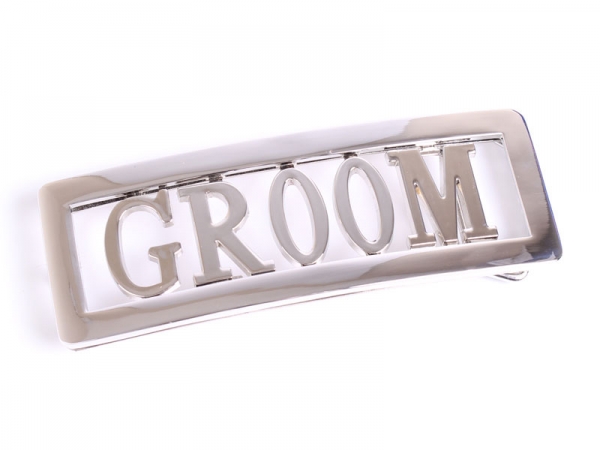 £12.95
FREE UK Delivery
(Approx $20 / €15)
Buy now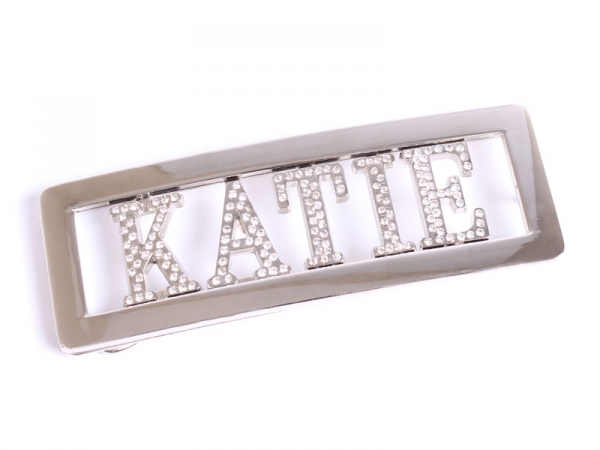 Personalised (Diamontes)
Belt Buckle
£13.95
FREE UK Delivery
(Approx $21 / €16)
Buy now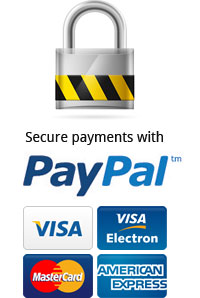 Why buy from Flash My Buckle?
Our fantastic personalised buckles are currently available with either shiny chrome or diamonte letters - guaranteed to turn heads.
All of our personalised buckles are assembled with our own fair hands, we will produce yours as soon as the order is received and dispatched to you - in most cases the same day.
The buckle will arrive with you ready to wear, and already fitted to a belt (if chosen) ready to slide onto your favourite pair of jeans or trousers and look great, straight away.