The Flash Belt Buckle
£10.95 (Approx $17 / €13)
Product details
Ignite your style with our Classic Flash Symbol Circular Belt Buckle – a timeless accessory that pays homage to the legendary Scarlet Speedster.
The round design showcases the iconic lightning bolt emblem in vibrant red against a sleek background, meticulously crafted in high-quality chrome for a polished finish. This buckle is not just an accessory; it's a statement piece for fans of the fastest man alive.
Whether you're a die-hard comic book enthusiast or a casual superhero admirer, this Classic Flash Symbol Belt Buckle adds a dash of heroism to any outfit. Make a bold fashion choice that stands out in a flash – order yours now and let your style zoom into the spotlight!
What size do I need when ordering a belt?
When when you purchase your belt we need your external waist measurement. This is the measurement for the belt to fit over any garments that you will wearing it with.
Usually this adds at least 2 inches to your normal waist size, however for the best results measure an existing belt from the pin in the buckle to the hole that you wear the belt on. Use the resultant measurement to order your belt.
View our delivery & returns policy
You may also like...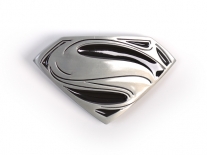 Superman Man of Steel
Belt Buckle
£10.95
FREE UK Delivery
(Approx $17 / €13)
Buy now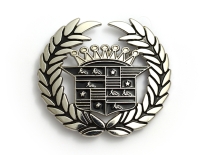 Black & Silver Cadillac - Crown & Pinup Girl
Belt Buckle
£15.95
FREE UK Delivery
(Approx $25 / €19)
Buy now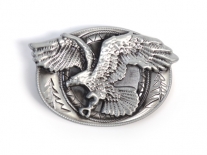 £10.95
FREE UK Delivery
(Approx $17 / €13)
Buy now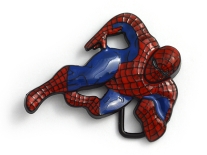 Spider-Man (Leaping)
Belt Buckle
£10.95
FREE UK Delivery
(Approx $17 / €13)
Buy now