England Flag Belt Buckle
£14.95 (Approx $23 / €18)
Product details
Saint Georges Cross, the flag of England - but actually has no official status within the United Kingdom. The buckle is hand finished of the highest quality, and the detailing is beautiful, with the red cross standing out from the white background.
A must for any English person proud of their country - especially ideal for national sports or our favourite - the Rugby!

View our delivery & returns policy
You may also like...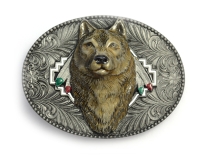 £19.95
FREE UK Delivery
(Approx $31 / €23)
Buy now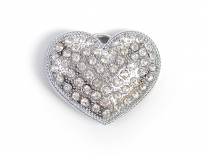 £9.95
FREE UK Delivery
(Approx $15 / €12)
Buy now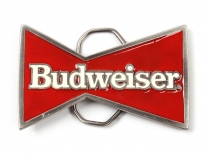 £15.95
FREE UK Delivery
(Approx $25 / €19)
Buy now
Massey Ferguson (Oval)
Belt Buckle
£18.95
FREE UK Delivery
(Approx $29 / €22)
Buy now