England Text Flag Belt Buckle
Product details
If you're English - fly the flag. Don't leave it to the other nations in the UK to outfly you.
Wear the St George Cross to support the nation, the national team and be proud to be English. Finished in white and red bearing England across the front of the flag.

Approx size 9cm x 6.5cm

View our delivery & returns policy
You may also like...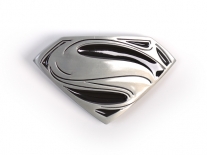 Superman Man of Steel
Belt Buckle
£9.95
FREE UK Delivery
(Approx $15 / €12)
Buy now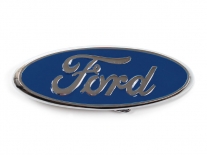 £17.95
FREE UK Delivery
(Approx $28 / €21)
Buy now
£9.95
FREE UK Delivery
(Approx $15 / €12)
Buy now
£17.95
FREE UK Delivery
(Approx $28 / €21)
Buy now