Star Trek Belt Buckle
Product details
The Early 2270s insignia from Star Trek, a must for all Star Trek fans.
A great quality buckle, with a chrome finish and a raised copper/gold main insignia. This will always attract avid Star Trek fans!

Approx size 6cm x 8cm.
View our delivery & returns policy
You may also like...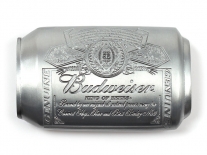 £16.95
FREE UK Delivery
(Approx $26 / €20)
Buy now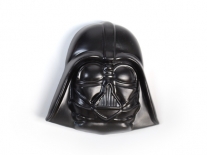 Star Wars Darth Vader
Belt Buckle
£9.95
FREE UK Delivery
(Approx $15 / €12)
Buy now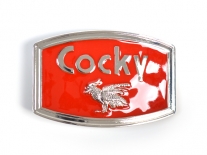 £9.95
FREE UK Delivery
(Approx $15 / €12)
Buy now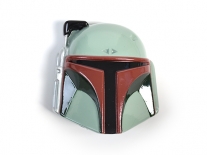 Star Wars Boba Fett
Belt Buckle
£9.95
FREE UK Delivery
(Approx $15 / €12)
Buy now