Superman Belt Buckle
Product details
A famous symbol that we are all used to seeing on the TV and films. A nice buckle that has a yellow background, and a slightly raised Red features of the letter S.

Superman was first in the movies in 1978 and since then has had various film and TV incarnations with numerous actors portraying the hero.
View our delivery & returns policy
You may also like...
Northumberland Cross
Belt Buckle
£18.95
FREE UK Delivery
(Approx $29 / €22)
Buy now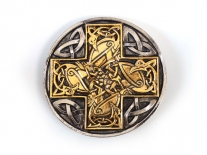 £21.95
FREE UK Delivery
(Approx $34 / €26)
Buy now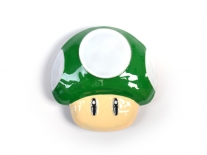 Super Mario 1UP Mushroom
Belt Buckle
£9.95
FREE UK Delivery
(Approx $15 / €12)
Buy now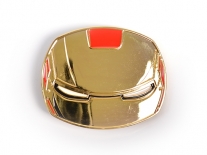 £9.95
FREE UK Delivery
(Approx $15 / €12)
Buy now