Batman Belt Buckle
£10.95 (Approx $17 / €13)
Product details
A nice good quality buckle, with a 3d logo standing out from the buckle. One of our favourites and best sellers.

The classic/retro/vintage Batman symbol from the 1989 Tim Burton Batman movie, which has gone on to become one of the most recognised symbols in the world.
View our delivery & returns policy
You may also like...
£12.95
FREE UK Delivery
(Approx $20 / €15)
Buy now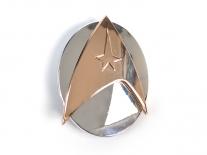 £9.95
FREE UK Delivery
(Approx $15 / €12)
Buy now
£15.95
FREE UK Delivery
(Approx $25 / €19)
Buy now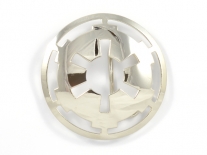 Star Wars Galactic Republic
Belt Buckle
£7.95
FREE UK Delivery
(Approx $12 / €9)
Buy now