Budweiser Bow Belt Buckle
£15.95 (Approx $25 / €19)
Product details
Budweiser is a pale lager introduced in 1876, and has grown to be one of the highest selling beers in the USA.
This buckle has the famous logo and branding we are used to from Budweiser. A high quality buckle, hand finished, officially licensed and made in the USA.

View our delivery & returns policy
You may also like...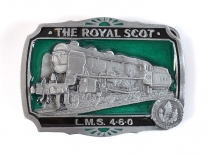 £17.95
FREE UK Delivery
(Approx $28 / €21)
Buy now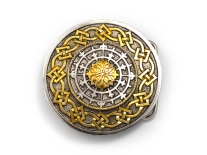 £18.95
FREE UK Delivery
(Approx $29 / €22)
Buy now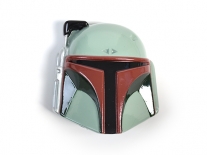 Star Wars Boba Fett
Belt Buckle
£9.95
FREE UK Delivery
(Approx $15 / €12)
Buy now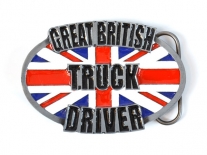 Great British Truck Driver
Belt Buckle
£17.95
FREE UK Delivery
(Approx $28 / €21)
Buy now