Celtic Circle Belt Buckle
£18.95 (Approx $29 / €22)
Product details
A beautifully designed and hand finished buckle with 4 figures entwined and actual gold coated edges and through the centre which was derived from Celtic art - associated with the people known as Celts which covered a huge expanse of time.
Celtic usually refers to the culture of the European Iron Age from around 100BC onwards. Hand finished in the USA

View our delivery & returns policy
You may also like...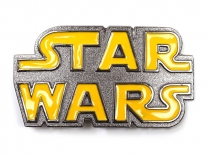 £10.95
FREE UK Delivery
(Approx $17 / €13)
Buy now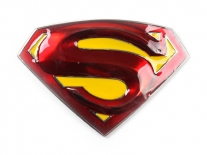 £8.95
FREE UK Delivery
(Approx $14 / €11)
Buy now
Northumberland Cross
Belt Buckle
£18.95
FREE UK Delivery
(Approx $29 / €22)
Buy now
£10.95
FREE UK Delivery
(Approx $17 / €13)
Buy now