Ford Belt Buckle
£18.95 (Approx $29 / €22)
Product details
Owners of the classic Ford Anglia should not miss this superb superior quality buckle. Looks good even when not holding your trousers up!
Excellent reproduction of the Ford marque in true Ford colours. A must for all Ford owners Clubs.

View our delivery & returns policy
You may also like...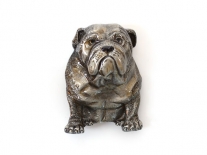 £13.95
FREE UK Delivery
(Approx $21 / €16)
Buy now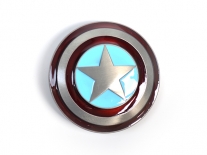 £9.95
FREE UK Delivery
(Approx $15 / €12)
Buy now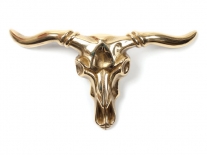 Longhorn Steer Skull
Belt Buckle
£15.95
FREE UK Delivery
(Approx $25 / €19)
Buy now
£9.95
FREE UK Delivery
(Approx $15 / €12)
Buy now