International Harvester Belt Buckle
£17.95 (Approx $28 / €21)
Product details
International Harvester classic quality buckle. A must for IH owners, drivers and fans.
For collectors of farming buckles and enthusiasts alike.
A superior quality robust buckle with hand finished detailing. Much better than bailer twine for keeping your trousers up!

View our delivery & returns policy
You may also like...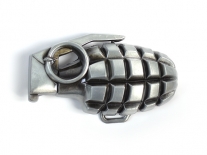 £9.95
FREE UK Delivery
(Approx $15 / €12)
Buy now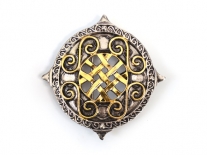 £19.95
FREE UK Delivery
(Approx $31 / €23)
Buy now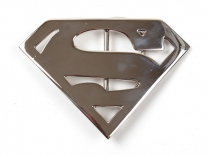 £8.95
FREE UK Delivery
(Approx $14 / €11)
Buy now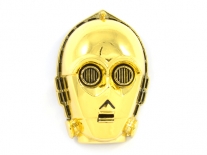 £12.95
FREE UK Delivery
(Approx $20 / €15)
Buy now