Longhorn Steer Skull Belt Buckle
£15.95 (Approx $25 / €19)
Product details
Buy this buckle if you want to be noticed! It is made of solid brass and would last for many years. Being brass you can also polish the buckle to always keep it looking at its best.

This buckle is designed upon the Longhorn Steer skull, which is a name for cattle with long horns! They are quite often seen in Texas and other western states. The cattle are quite large and are not as common as other beef cattle.

View our delivery & returns policy
You may also like...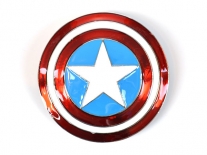 Captain America Shield
Belt Buckle
£9.95
FREE UK Delivery
(Approx $15 / €12)
Buy now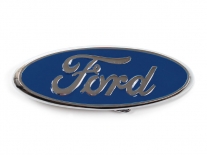 £17.95
FREE UK Delivery
(Approx $28 / €21)
Buy now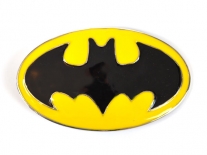 Batman Yellow & Black Shield
Belt Buckle
£7.95
FREE UK Delivery
(Approx $12 / €9)
Buy now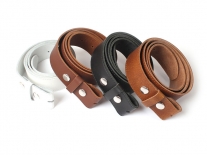 £10.95
FREE UK Delivery
(Approx $17 / €13)
Buy now