Massey Ferguson (Oval) Belt Buckle
£18.95 (Approx $29 / €22)
Product details
The classic Little Grey Fergie badge on a buckle. Every owner and fan should have one.
A superior quality buckle that should be worn by all young and old farmers and Fergie fans. The finish to this buckle is exceptional.
View our delivery & returns policy
You may also like...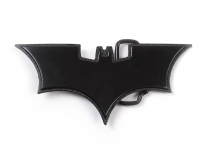 £8.95
FREE UK Delivery
(Approx $14 / €11)
Buy now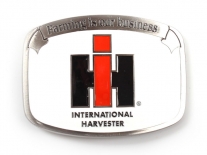 International Harvester
Belt Buckle
£17.95
FREE UK Delivery
(Approx $28 / €21)
Buy now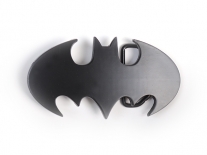 £9.95
FREE UK Delivery
(Approx $15 / €12)
Buy now
£15.95
FREE UK Delivery
(Approx $25 / €19)
Buy now