Pentagram Belt Buckle
£18.95 (Approx $29 / €22)
Product details
The classic image of a pentagram on a hand finished and detailed in 24ct gold standing out from the buckle.
The pentagram is interpreted in many ways and several faiths also associate the pentagram with magic. Made in the USA.

View our delivery & returns policy
You may also like...
£10.95
FREE UK Delivery
(Approx $17 / €13)
Buy now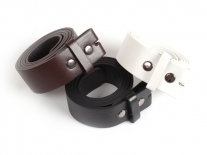 £6.95
FREE UK Delivery
(Approx $11 / €8)
Buy now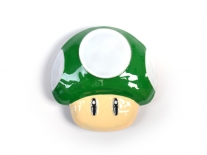 Super Mario 1UP Mushroom
Belt Buckle
£9.95
FREE UK Delivery
(Approx $15 / €12)
Buy now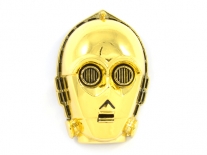 £12.95
FREE UK Delivery
(Approx $20 / €15)
Buy now