Welsh Dragon Flag Belt Buckle
£14.95 (Approx $23 / €18)
Product details
The famous flag of Wales or the red dragon needs little introduction. The buckle is hand finished of the highest quality, and the detailing is beautiful, with the red image of the dragon standing out.
A must for any Welsh person proud of their country - especially ideal for national sports or our favourite - the Rugby!

View our delivery & returns policy
You may also like...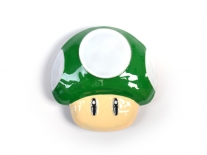 Super Mario 1UP Mushroom
Belt Buckle
£9.95
FREE UK Delivery
(Approx $15 / €12)
Buy now
£19.95
FREE UK Delivery
(Approx $31 / €23)
Buy now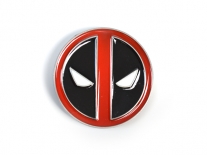 £9.95
FREE UK Delivery
(Approx $15 / €12)
Buy now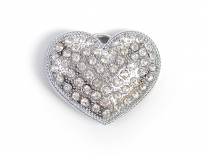 £9.95
FREE UK Delivery
(Approx $15 / €12)
Buy now