Faux Leather Belt
Product details
Faux or artificial leather is a fabric or finish intended to substitute for leather, and other uses where a leather-like finish is required and the cost of the item is less than the real alternative. Also known as poromeric imitation leathers are a group of synthetic "breathable" leather substitutes made from a plastic coating (usually a polyurethane) on a fibrous base layer (typically a polyester).
This is a popular type of belt as the quality is great for the price, a nice belt and quality press studs make it ideal for swapping buckles and should last for a while under normal use. Most sizes available and if you need something bigger or smaller then please ask and we will be happy to help.
What size do I need when ordering a belt?
When when you purchase your belt we need your external waist measurement. This is the measurement for the belt to fit over any garments that you will wearing it with.
Usually this adds at least 2 inches to your normal waist size, however for the best results measure an existing belt from the pin in the buckle to the hole that you wear the belt on. Use the resultant measurement to order your belt.
View our delivery & returns policy
You may also like...
£19.95
FREE UK Delivery
(Approx $31 / €23)
Buy now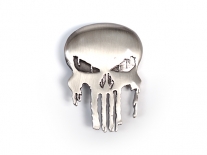 £9.95
FREE UK Delivery
(Approx $15 / €12)
Buy now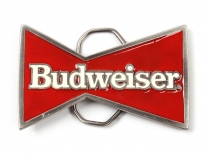 £15.95
FREE UK Delivery
(Approx $25 / €19)
Buy now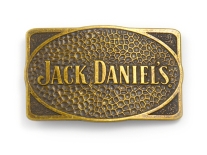 £22.00
FREE UK Delivery
(Approx $34 / €26)
Buy now